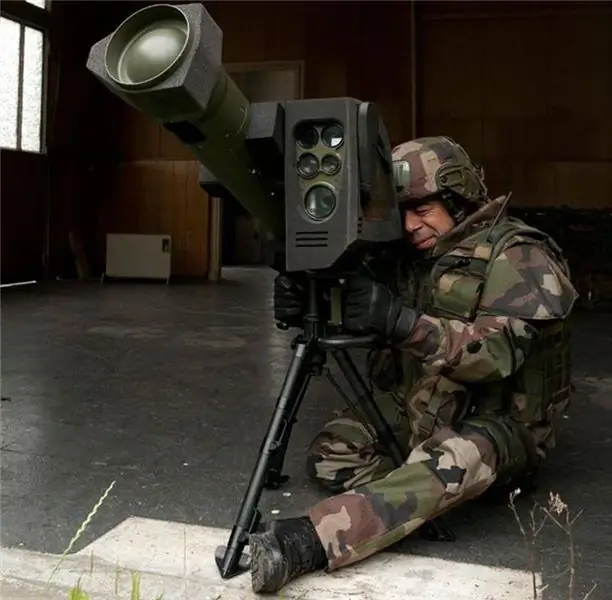 MMP ATGM complex from MBDA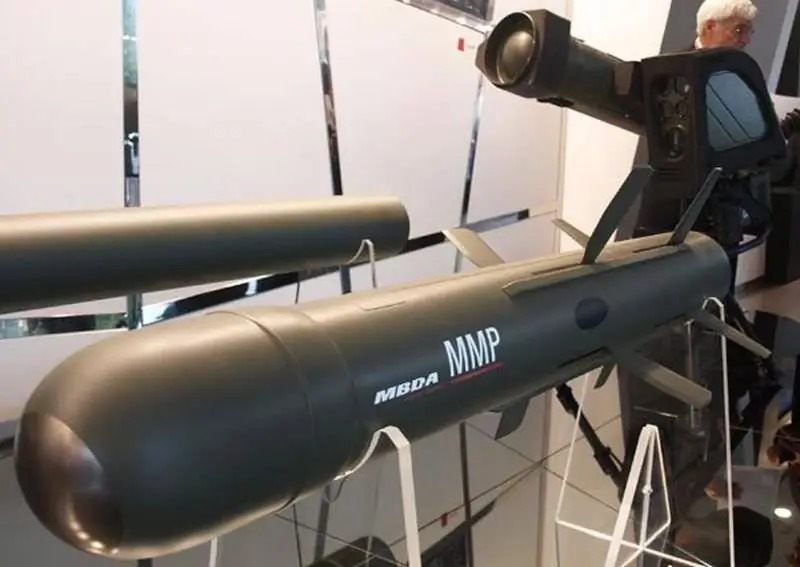 Missile Moyenne Portеe rocket from MBDA
The range launches of the MMP (Missile Moyenne Portеe) missile from MBDA are expected to be completed within the next 18 months. At the same time, the company also received a contract worth $ 60.8 million to evaluate the development of a ground-based version of the Future Local Area Air Defense System (FLAADS Land), a promising short-range air defense system for the British Department of Defense.
A representative of the MBDA company announced on May 6 that MMP launches at maximum ranges will be carried out in the second half of 2014, followed by test missile launches at a distance in all external conditions, for various purposes and using television and infrared guidance in 2015.
The final qualification phase of the system is expected to take place in 2016. The French defense procurement agency announced in December 2013 that, starting in 2017, the new MMP complex will begin to replace the Milan ATGM in service with the French army.
In April, MBDA announced MMP firing demonstrations from confined spaces. The missile was tested in a combat configuration in a 200-meter-long test tunnel in Bourges, where the rocket de-launching and the launch trajectory / initial stage of flight were tested.
"Typical confined spaces are 4x4 meters, which is typical for a small room," a company spokesman said. "The tunnel has all the conditions for checking launches in a confined space."
"Numerous technology validation tests have been carried out to demonstrate and validate soft start, fiber dynamic operation, fuse operation, seeker operation, inertial measurement unit, etc."
Regarding FLAADS, a company representative said that the contract began in January and will last 18 months, and then it is at the discretion of the customer."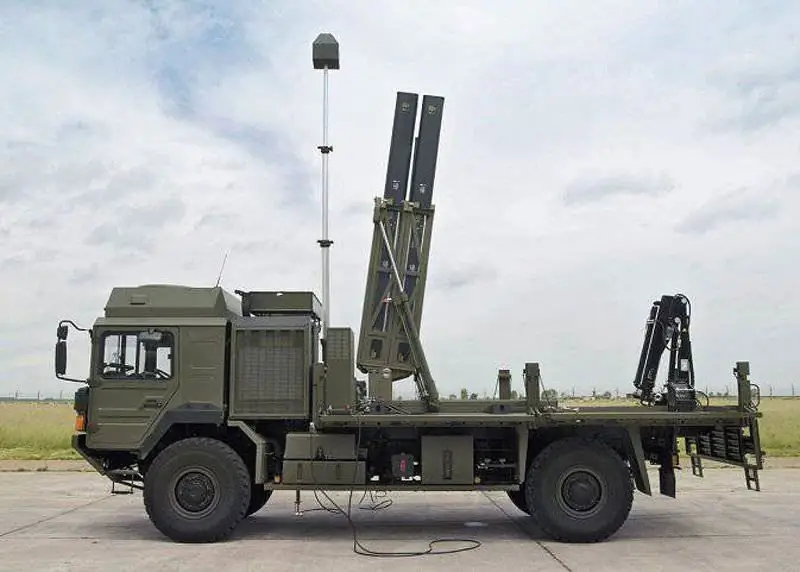 Ground air defense complex FLAADS Land
The contract for the evaluation stage will demonstrate the development of the main subsystems of this complex (for example, the command one) in relation to ground conditions and will prepare the transition from the Rapier Field Standard C stage to the stage of putting into service with the British army.
Typically, the demonstration phase follows the completion of the assessment phase.
FLAADS Land will provide the British Army with a ground-based air defense system that will become one of the most advanced and efficient in its class, it will provide operational, logistic and cost advantages.
The complex is based on the common anti-air modular missile Common Anti-Air Modular Missile from MBDA and its control system. This missile with its own control system is installed on the Type 23 frigates of the British Navy under the name Sea Ceptor.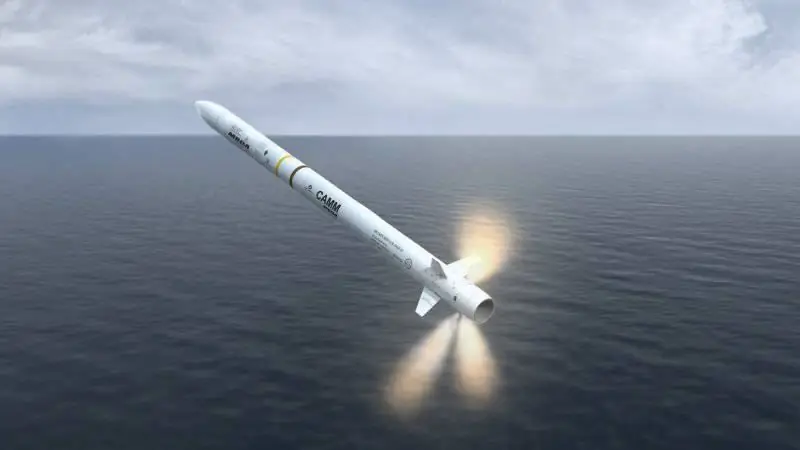 Modular missile Common Anti-Air Modular Missile
MBDA operates the FLAADS Land program under the Portfolio Management Agreement (PMA). The PMA provides the British armed forces with freedom of action and operational advantage, allowing them to "maintain an advantage over their enemies, now and in the future."