For several years now, Russia has been helping the Syrian people in whatever way it can. Let's remember at least about the humanitarian cargo and about the military advisers who train Syrian soldiers and help the Syrian command. At the same time, Russia is helping the Syrian army by supplying new Russian weapons and ammunition.
Below will be presented only a few samples of such weapons and ammunition that have been seen in Syria over the past couple of years.
1. AK-104 assault rifle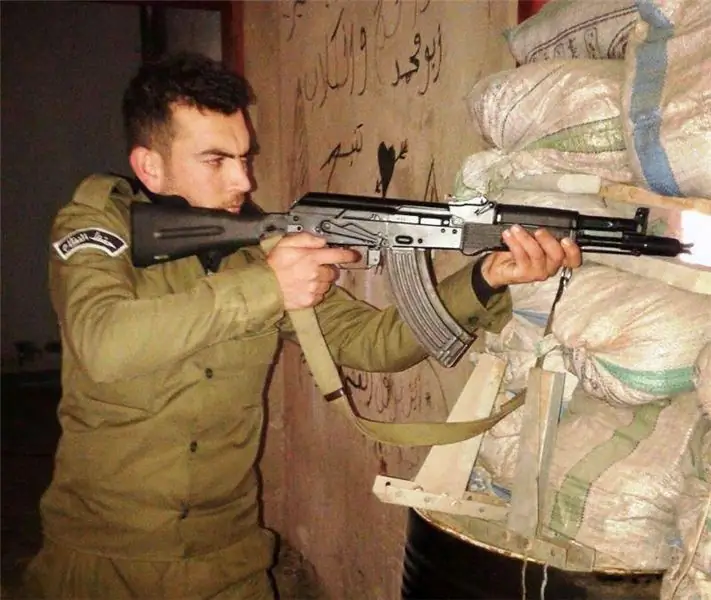 2. Heavy flamethrower system "Solntsepek"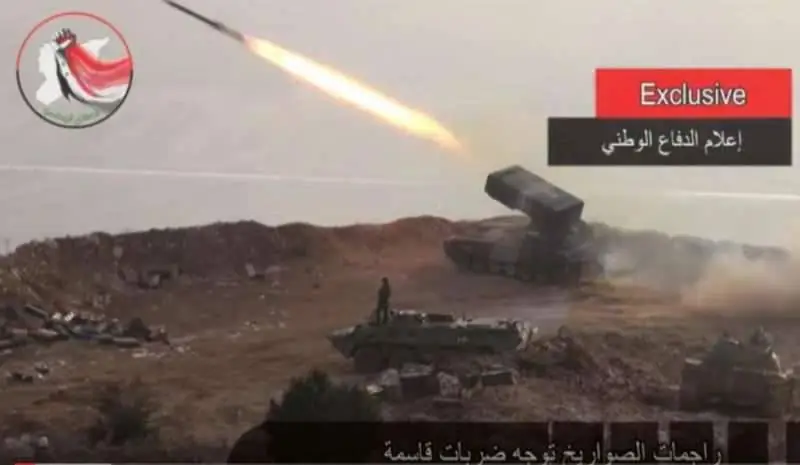 3. Army off-road vehicle "Tiger"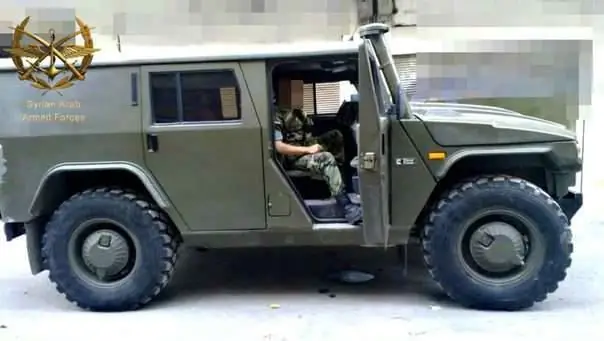 4. Armored personnel carrier BTR-82A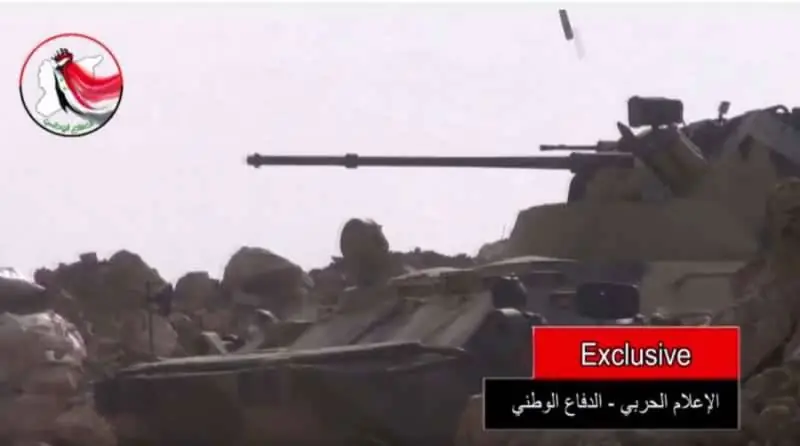 5. Tank T-90A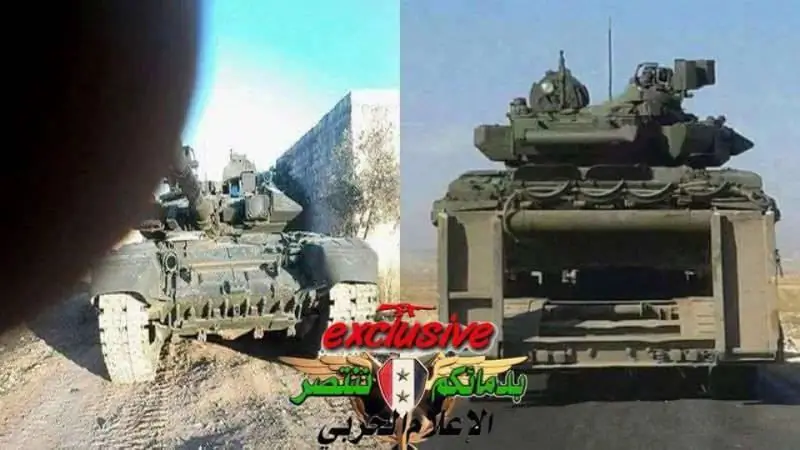 6. Rocket assault grenade RShG-2
7. Howitzer Msta-B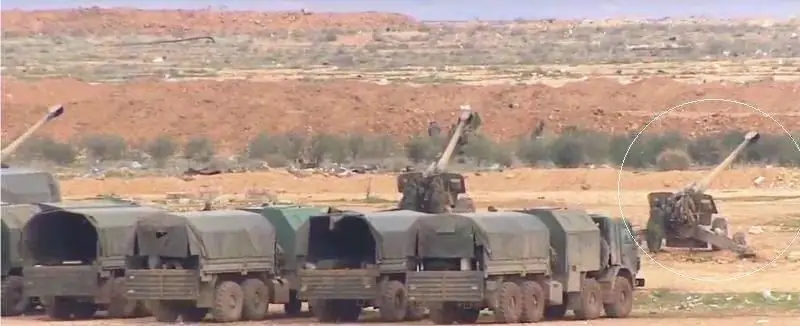 8. Armored vehicle KamAZ-6560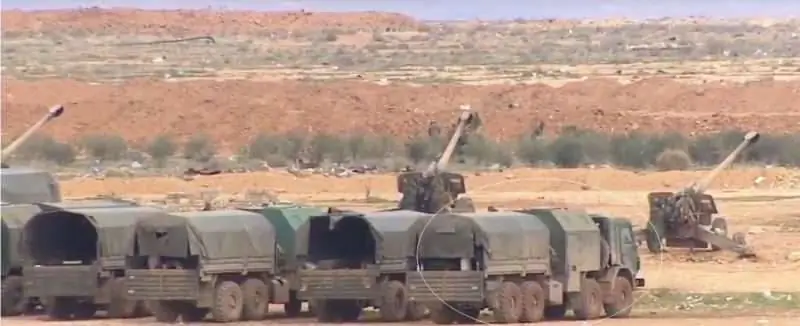 9. Truck, all-wheel drive, all-terrain KamAZ-43114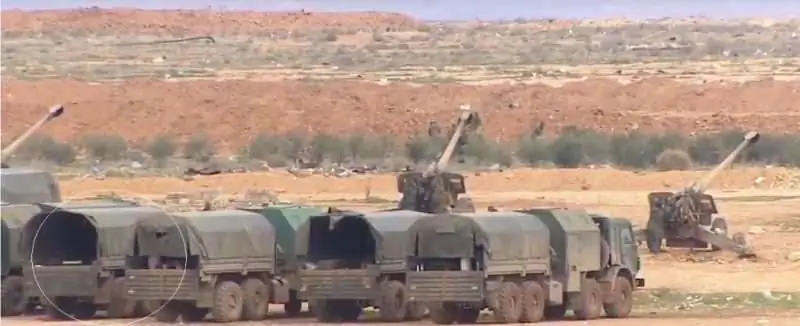 10. All-wheel drive off-road vehicle UAZ-3163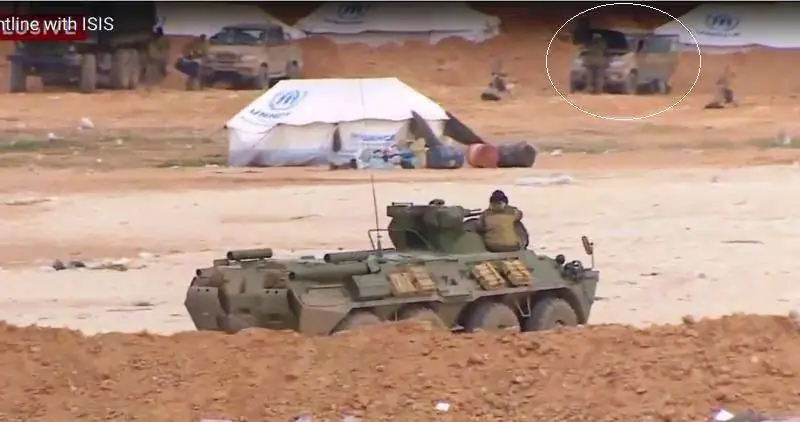 11. Off-road vehicle UAZ-23632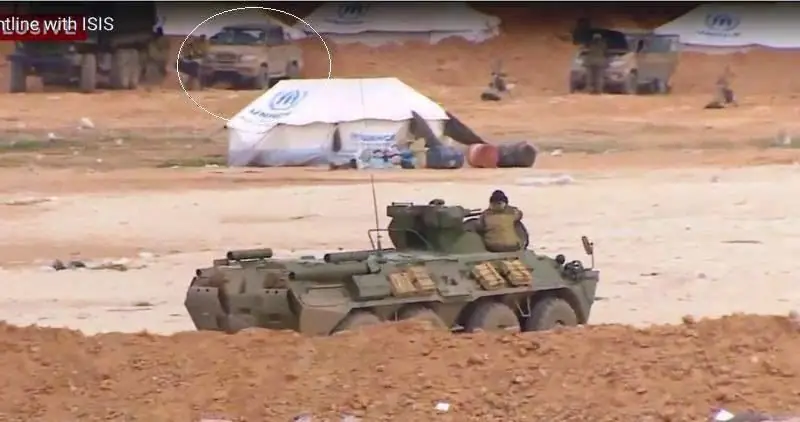 12. Mi-8AMTSh with two B-8V20A blocks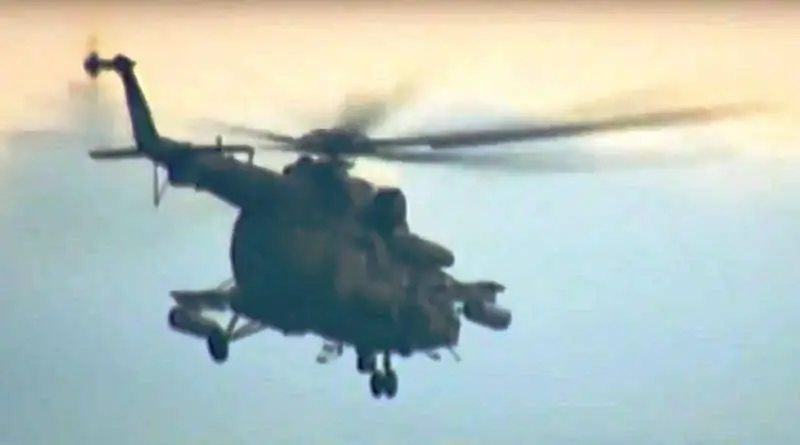 13. Armored personnel carrier BTR-80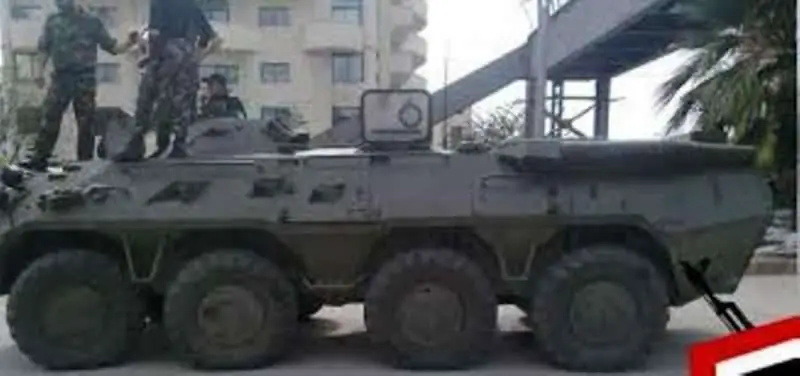 14. Armored vehicle Ural-4320-31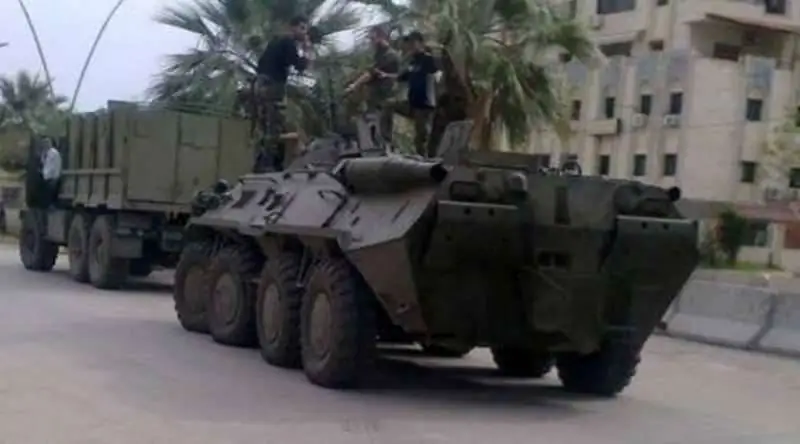 15. Multiple launch rocket system MLRS 9K58 "Smerch"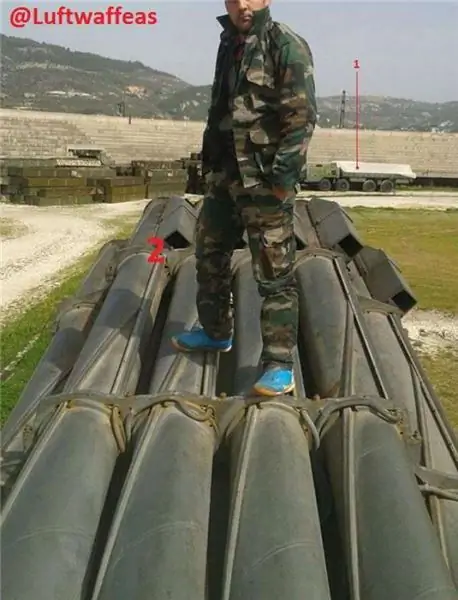 16. Transport-loading vehicle 9T234-2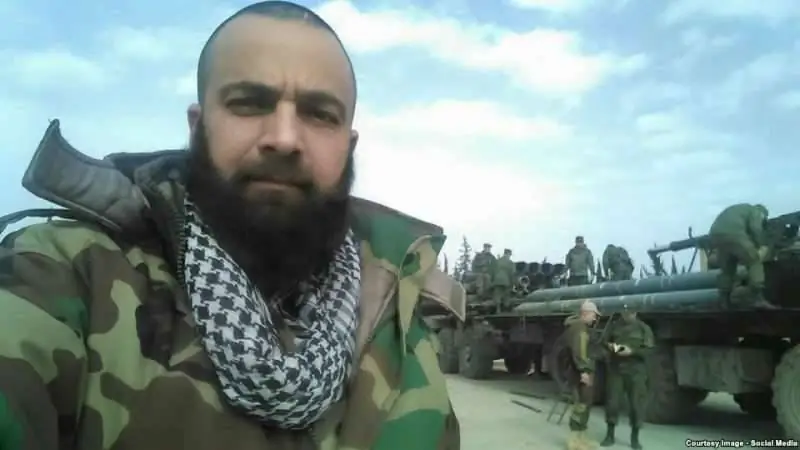 17. Multiple launch rocket system MLRS 9K57 "Hurricane"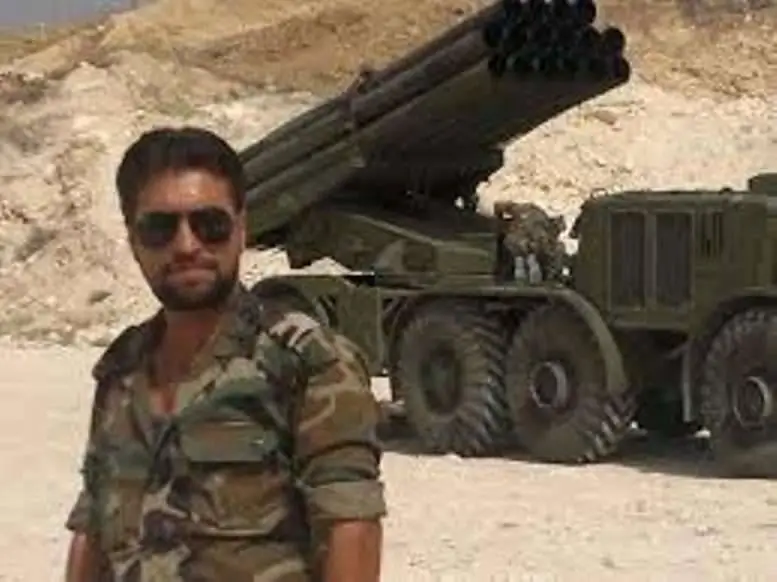 18. Bullet-proof vest 6B43 / 45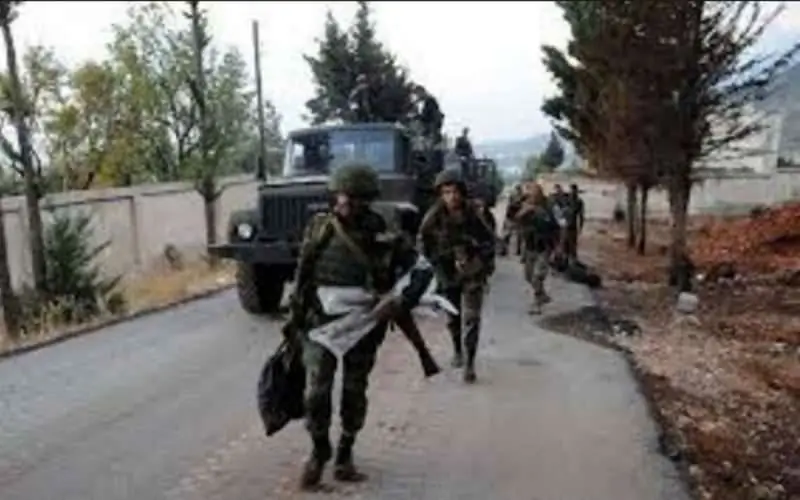 19. Helmet 6B7