The armed forces of many countries around the world have appreciated the advantages of ISO containers. I offer a selection of photographs of some of the systems created on the basis of such containers and available to the British military.
Mobile locksmith shop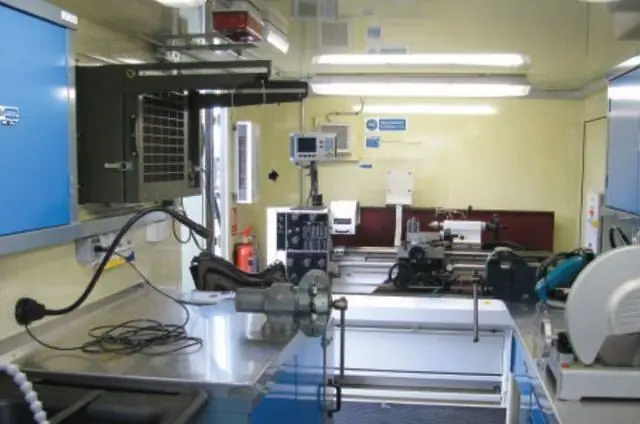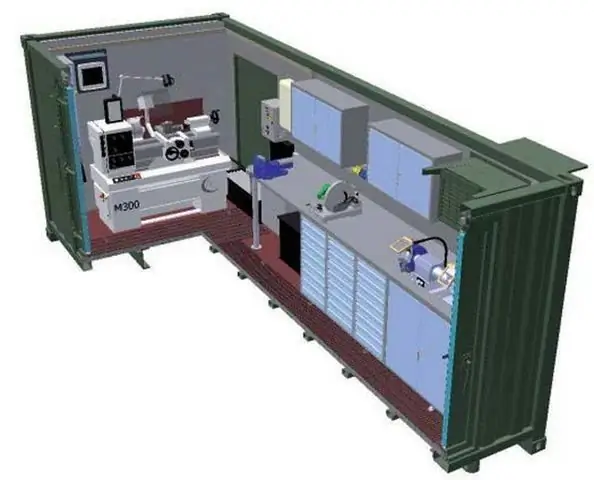 Portable tomograph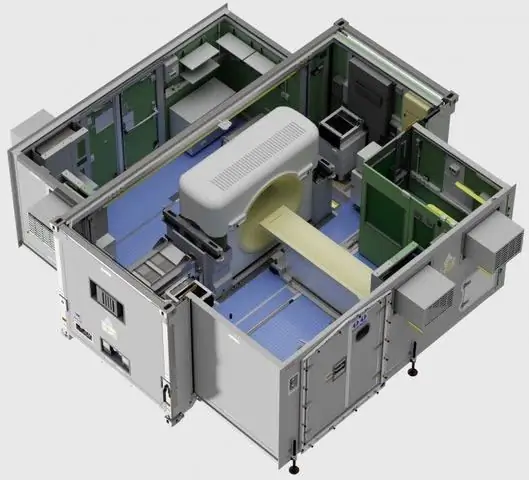 Mobile engineering workshops
A set worth £ 1.2 million. consists of 20 modules (forge, welding, carpentry, electricians, warehouse, etc.) and a total working area of 242 sq.m.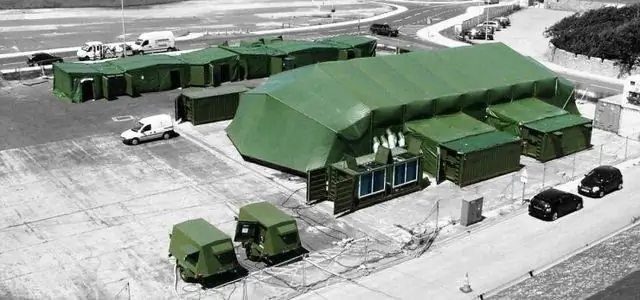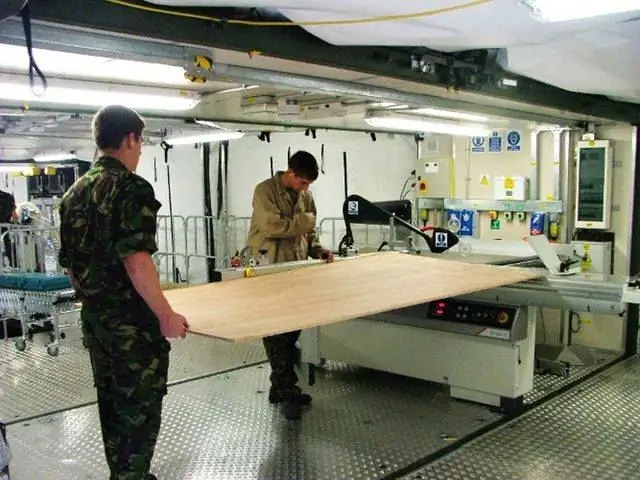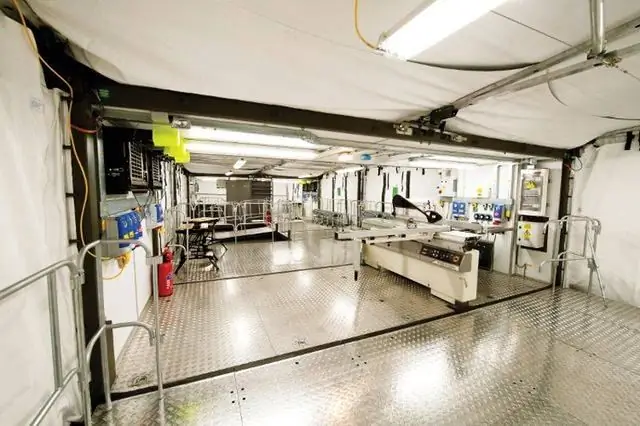 Storage of medical materials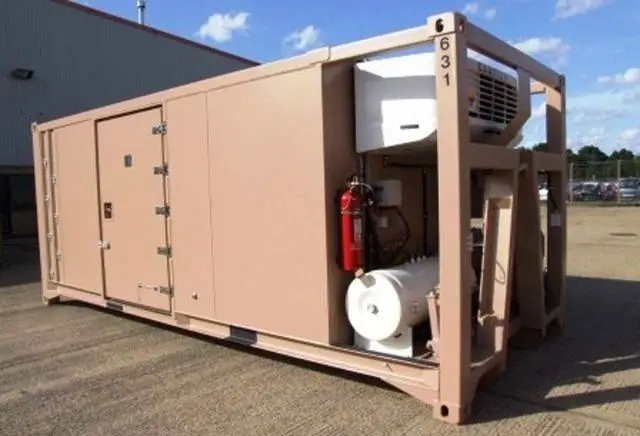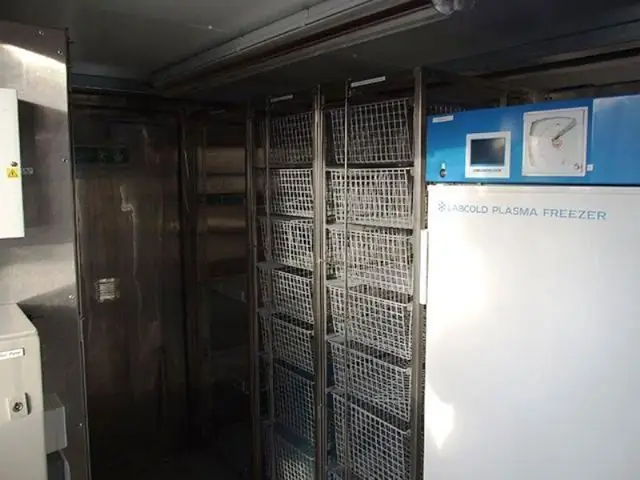 UAV launch and control center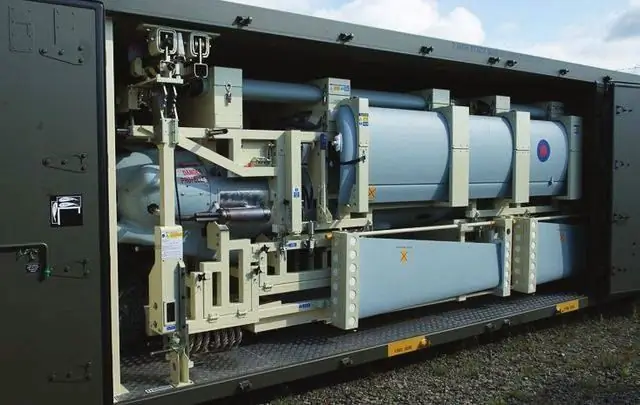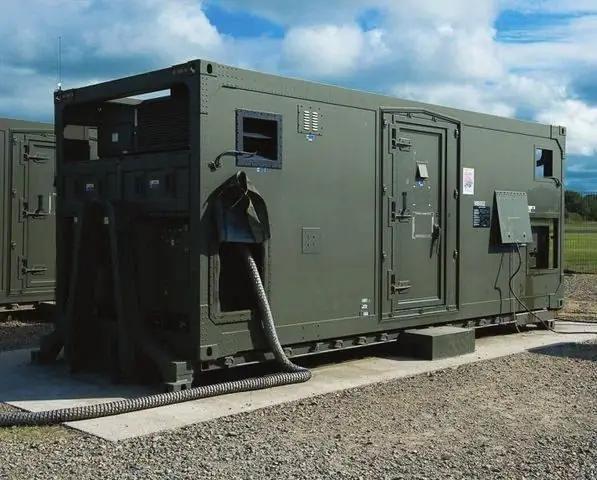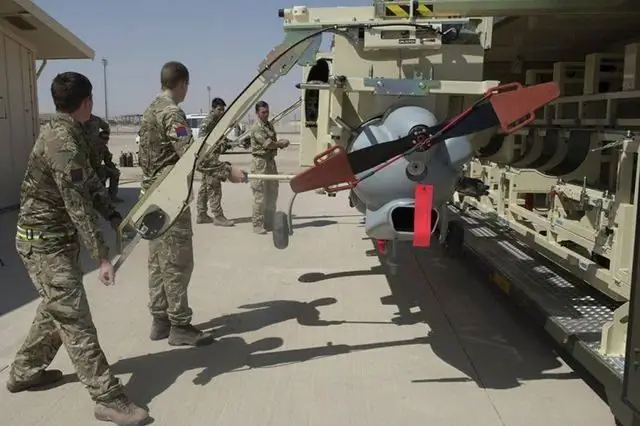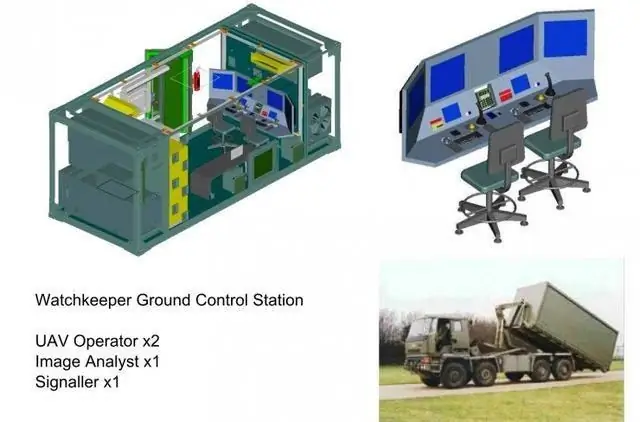 Dog Training Center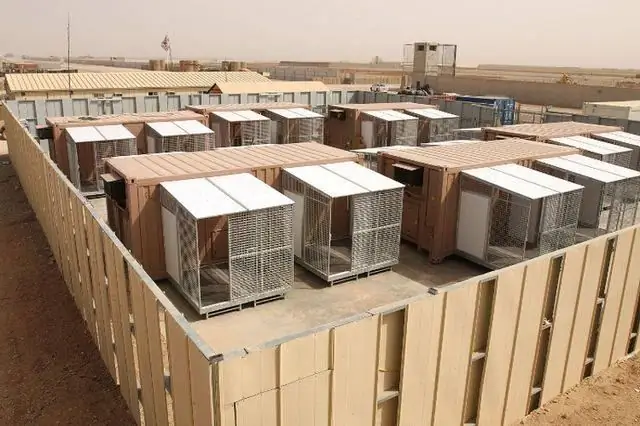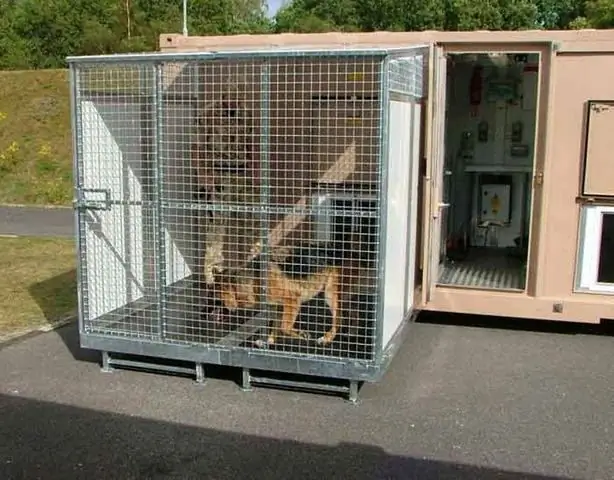 Point of observation, target designation and reconnaissance
Service station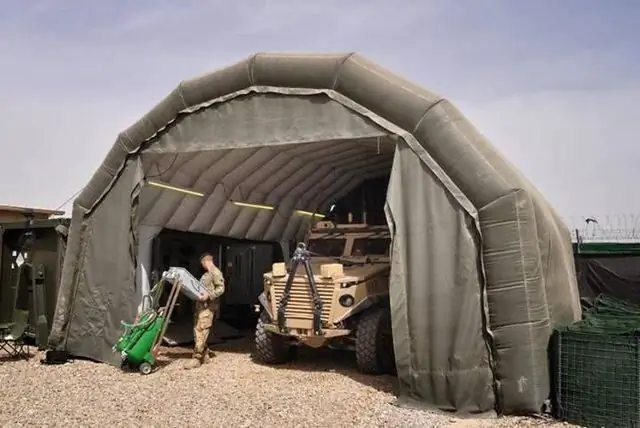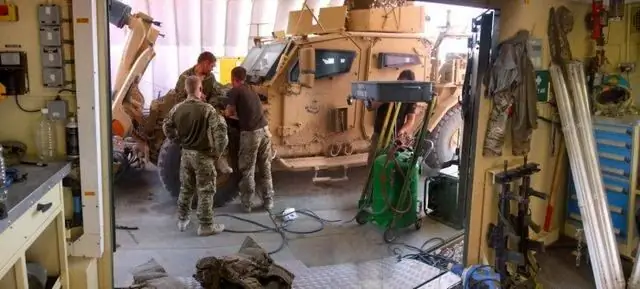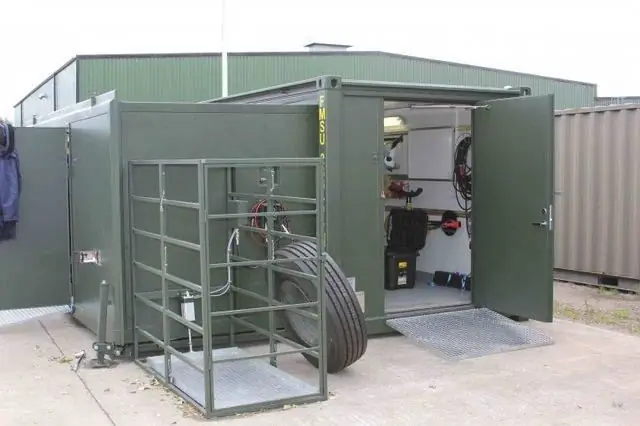 Watchtower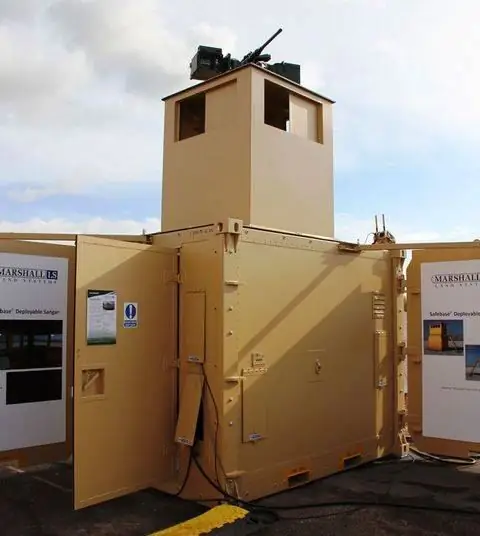 Mobile flight control center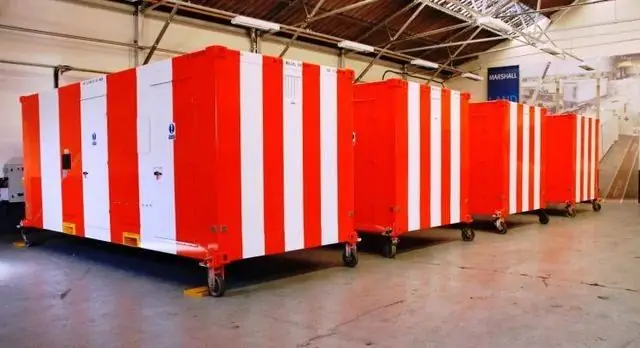 Decompression and medical support unit for rescue operations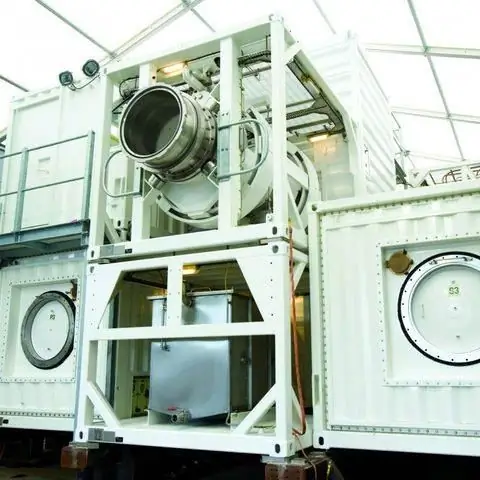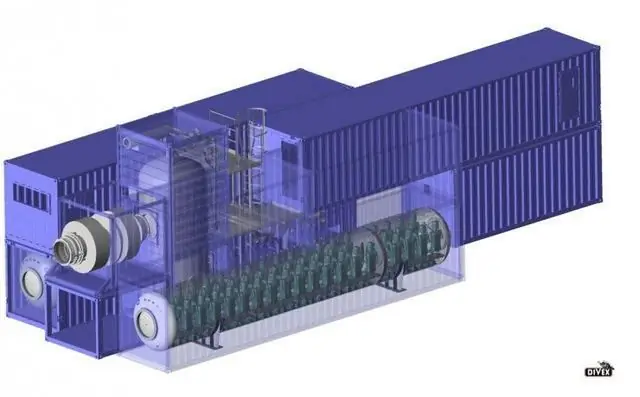 Charging station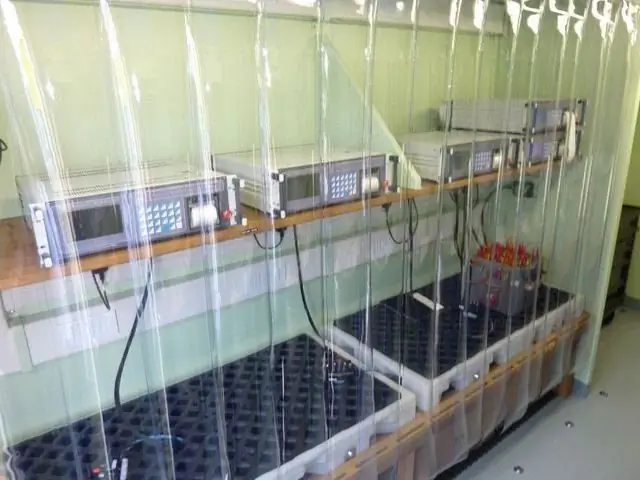 Household modules: shower room, laundry room and cell site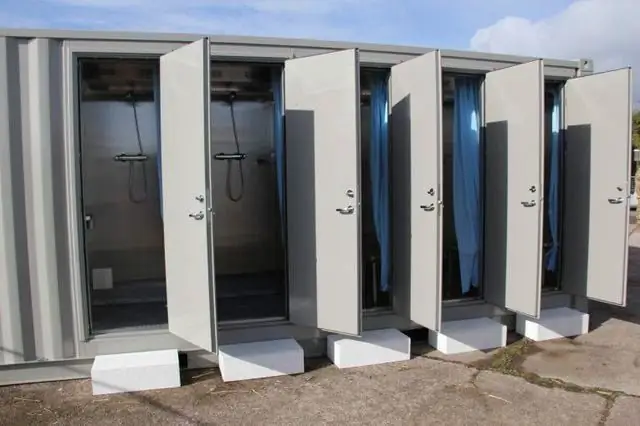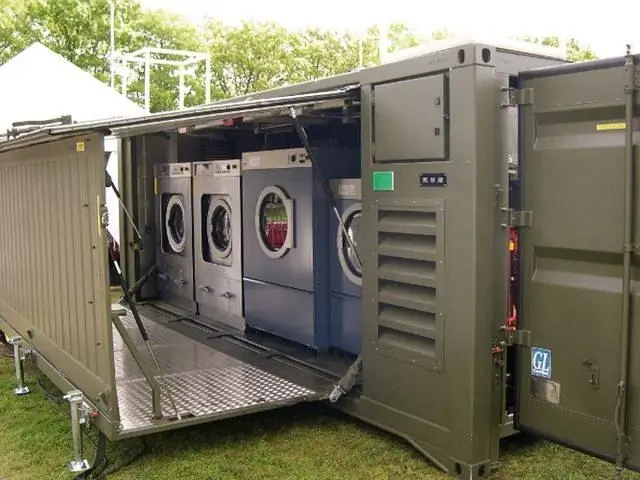 [center]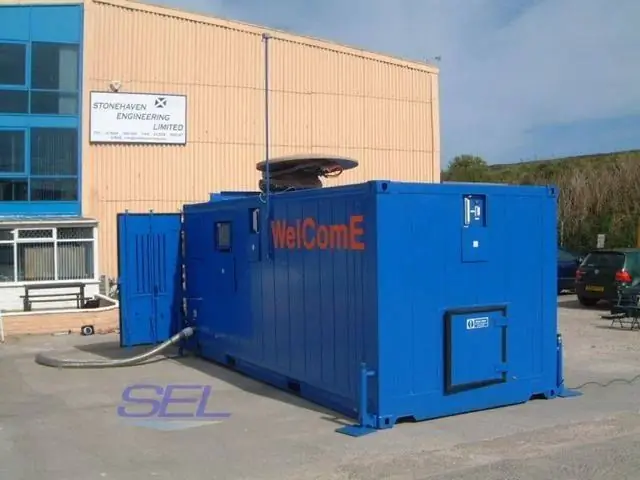 Pizza Hut pizzeria at Camp Bastion in Afghanistan