Classic pallets and intermodal containers are used mainly at sea and on land. In the air, an ISO container represents an additional 4 tons of cargo. In addition, the efficiency of using forklift trucks is greatly reduced.
For air transport, with its restrictions and regulations, its own systems have been developed. The most commonly used 463L military system and the civilian ULD (Unit Load Device) batch processing system.
System 463L.
The 463L system is a combination of pallets, nets, bags and handling equipment for the transport of supplies by BTA aircraft. First use in the US Air Force since April 1965.
The 463L pallet is made of balsa wood with an aluminum finish and measures 88 "x108" with a thickness of 2.25 ". Empty weight - 131 kg or 161 kg with mesh, carrying capacity 10,000 lbs or about 4.5 tons. In modern pallets, cork has been replaced with an aluminum profile. The price of one pallet in 2014 was approximately £ 2,000. Art.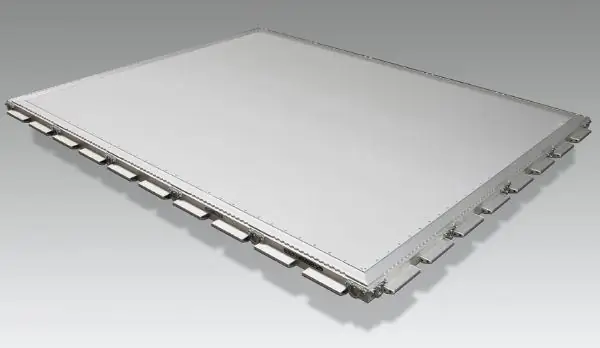 If necessary, several pallets can be interconnected.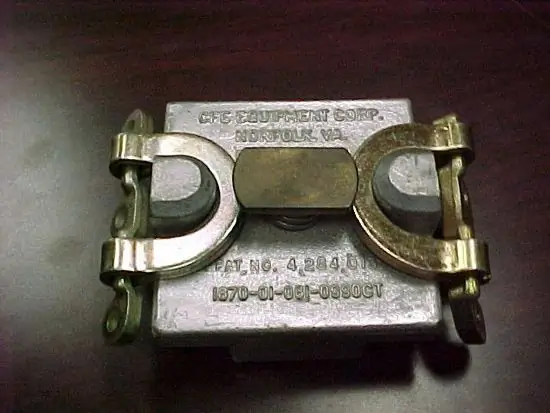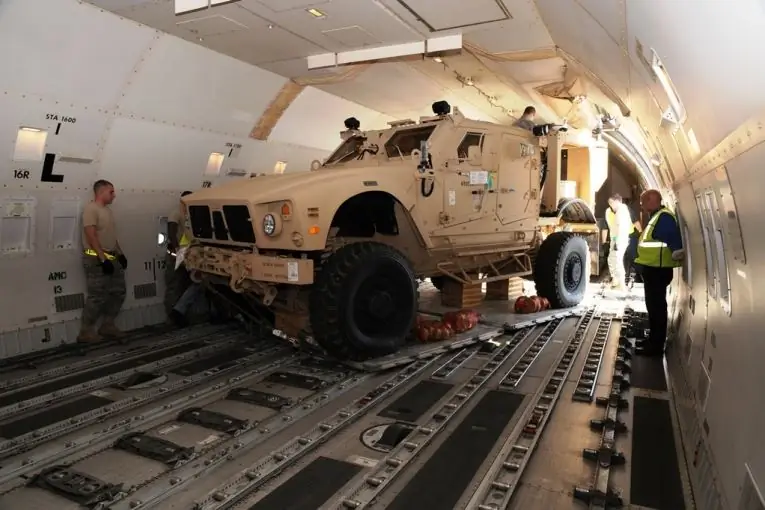 The 463L variants are also used by the airborne forces.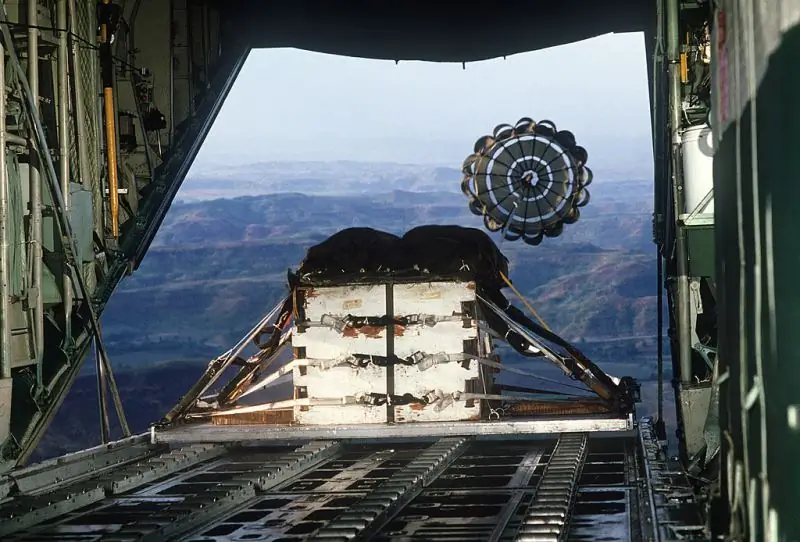 The Airbus A400M can carry 7 pallets in the cargo hold and 2 on the ramp while retaining 54 seats for personnel transportation. All A400Ms have a reinforced floor (up to 9 tons per linear meter), lifting rollers and electric locks. Some of the A400Ms are equipped with a 5 ton crane for unloading in unprepared locations.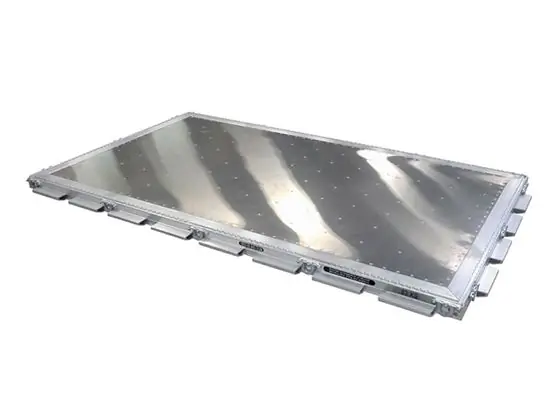 Depending on the size of the cargo hatch, "halves" of a regular pallet or special "helicopter" versions can be used. The photo below shows a coupling of two "helicopter" pallets.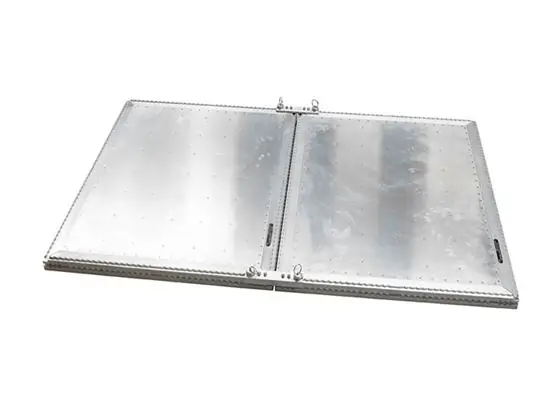 In addition to transporting goods, 463L pallets are used as the basis for a variety of modules.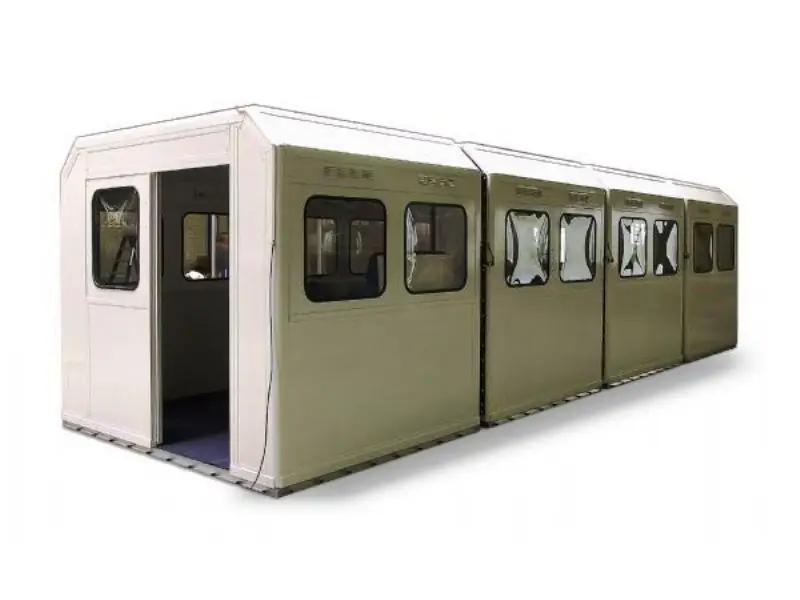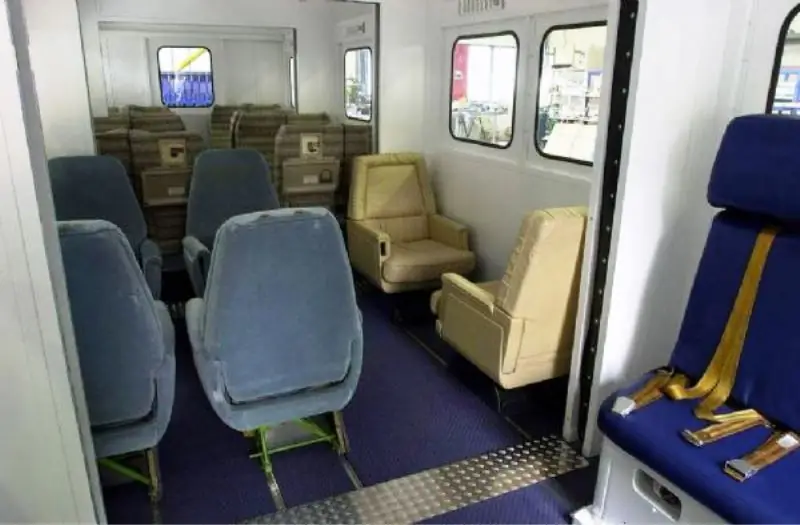 The system from Oto Melara is mounted on the 463L and allows you to quickly turn a cargo aircraft into a strike aircraft.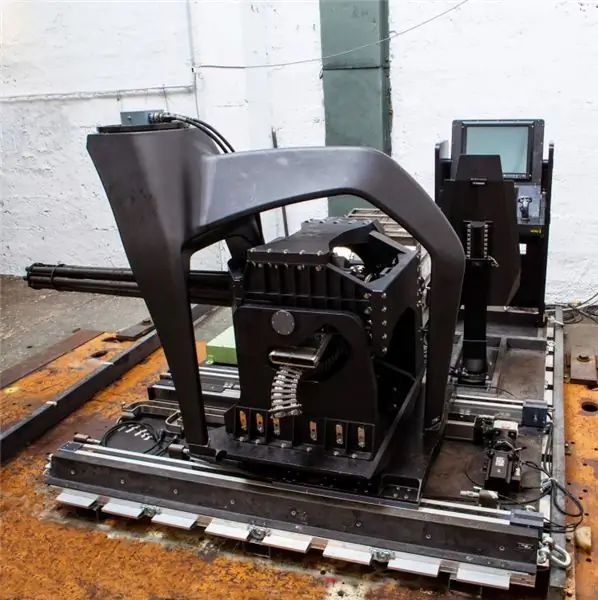 Handling 463L pallets requires modified or specialized forklifts and storage systems.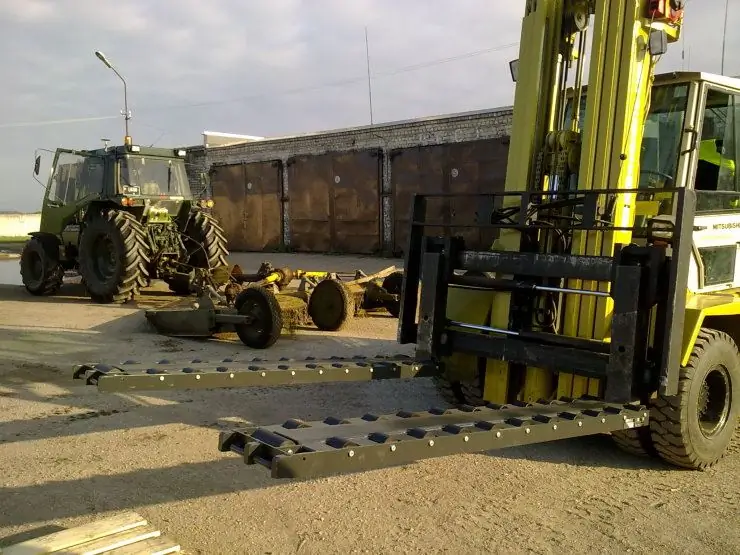 Rollers mounted on a forklift.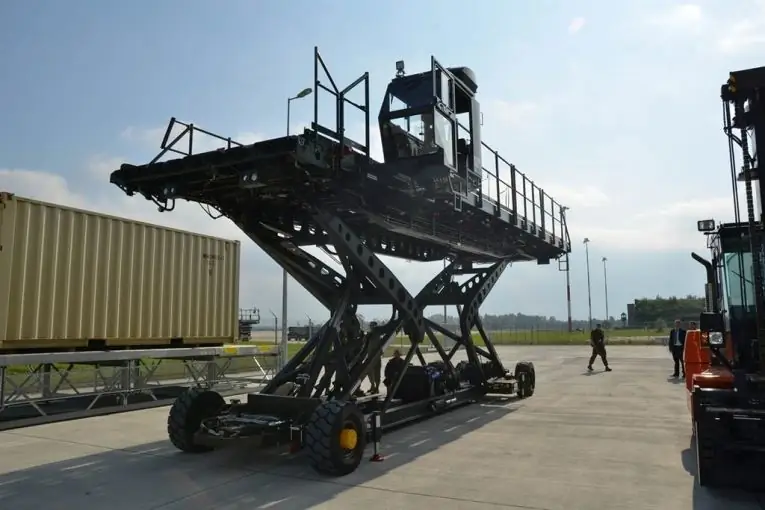 Loader Atlas K.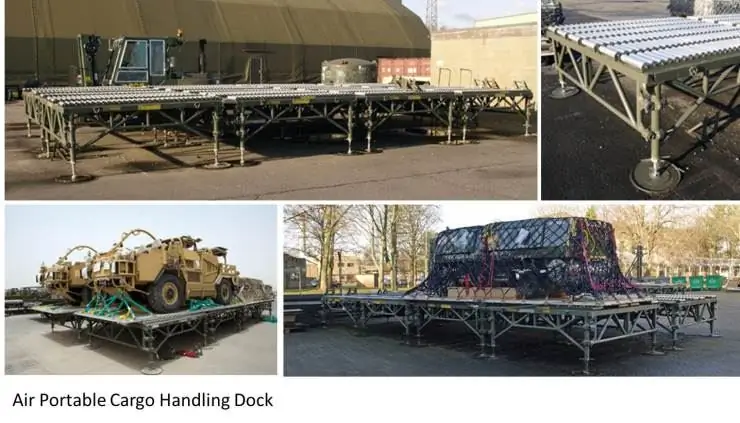 The mobile storage facility is Anthony Allen Station. It is in service with the British Air Force, consists of 5 sections, weighs 2.47 tons and is transported in disassembled form on 463L pallets.
The term Unit Load Device (ULD) refers to the entire range of pallets and containers used in civil air freight. Containers and pallets are created separately for each type of aircraft, so they are less common for military transport.