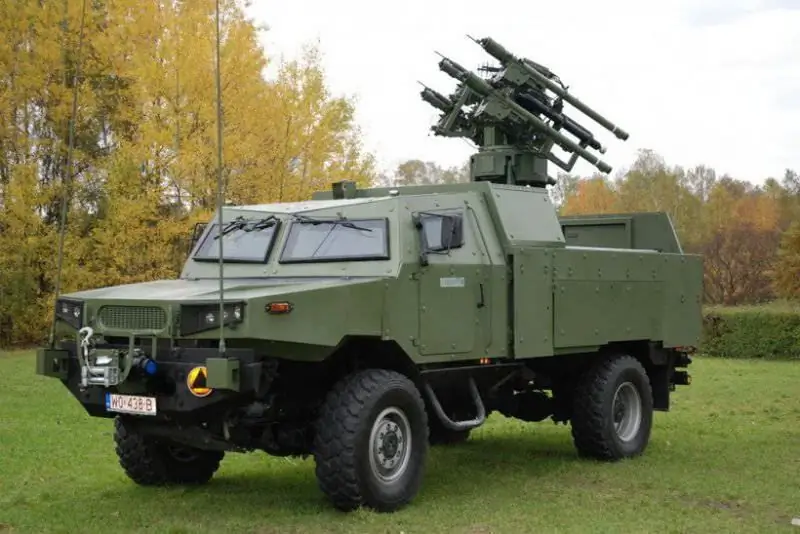 This year, the Polish army will receive an anti-aircraft missile battery POPRAD (Poprad is the name of the river). System certification ended in early June. This complex is very interested in the military, and the company (Bumar Electronics SA), which is its developer, will put on military trials, first 2, and then 4 more complexes. The complex is a self-propelled anti-aircraft missile system, which is designed to destroy targets flying at low and medium altitudes from 10 meters to 3500 me at a distance from 500 m to 5500 m.).
The air defense complex is represented by 4 GROM MANPADS (Thunder), in the future there will be upgrades for PIORUN (Lightning) missiles and 4 spare containers. Recharging is done manually.
Thunder - Polish-made portable anti-aircraft missile systems designed to combat low-flying air targets. In service since 1995.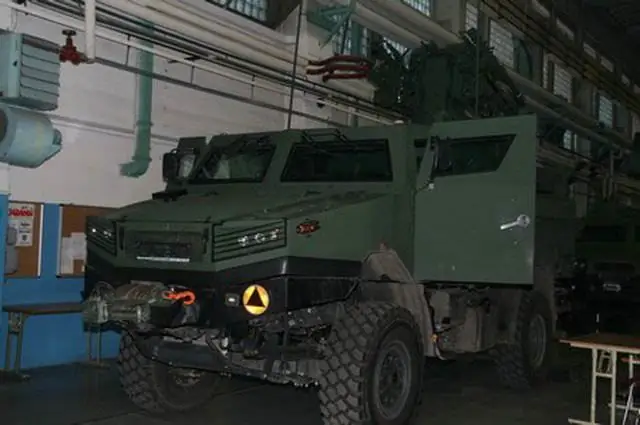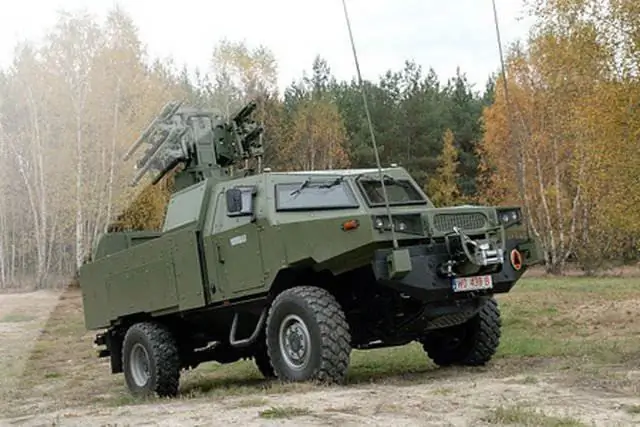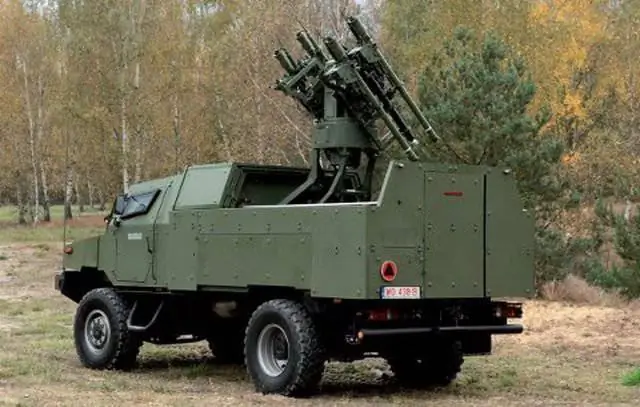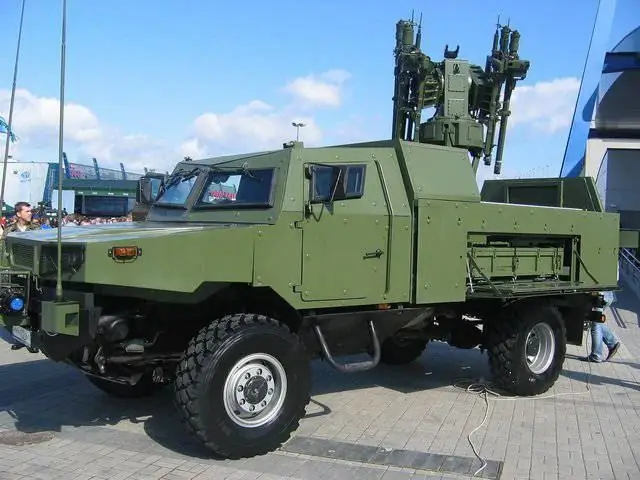 It can operate both day and night (target tracking is carried out by a FLIR thermal imaging camera and a laser rangefinder). Tracking system - passive type. It is equipped with a friend or foe request decoder. Target identification and classification is achieved through an automated battery fire control system.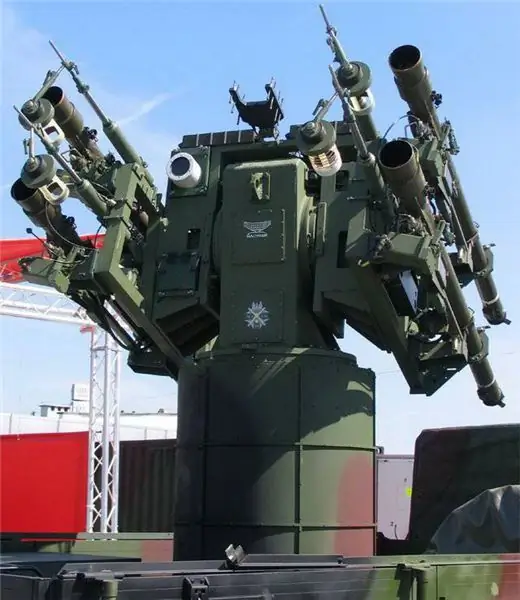 Battery "Poprad" consists of: control machine (system Rega-1), radar "Sola" and 4-6 air defense missile systems.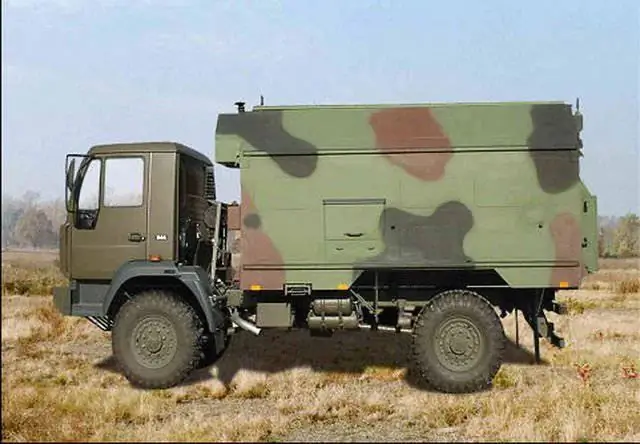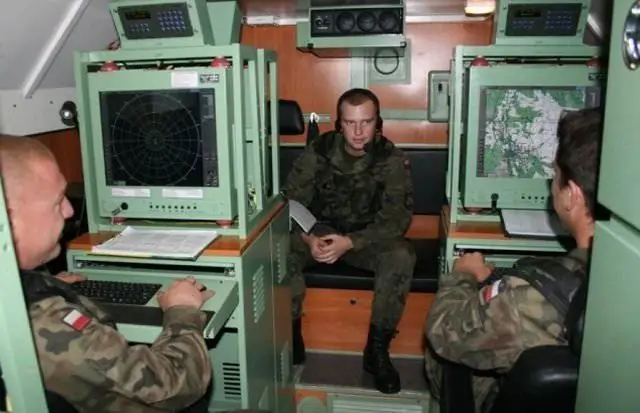 The air defense missile system has a built-in generator, battery and its own navigation system. Crew of 2 people: gunner-operator and driver-mechanic. Previously, similar complexes but on the Land Rover chassis were supplied to the Peruvian army. In total, it is planned to purchase 77 POPRAD air defense systems by 2022.
The "Sola" radar is also mounted on the "Zubr" chassis. The station should provide azimuth detection and tracking of objects in the sector of ± 55 degrees in the normal search mode and up to 70 degrees in the so-called discrete antenna positions.
The mobile radar station, called Sola, can simultaneously track up to 64 targets. The detection range in passive mode is from 6 to 40 km and 52 km in active mode, and the data update time is 2 seconds. Bystra radar is used as an active detection tool. The antenna is lifted hydraulically to a working position to a height of approximately 4 meters.
Thanks to the AFAR antenna, the station will be able to operate in several modes, in which the conditions of search and processed signals are selected in order to ensure the maximum performance of the radar (detection range, accuracy, refinement by the frequency of tracking information) in the task.
The Bystra radar will be designed for automatic detection and tracking of various types of objects (aircraft, helicopters, unmanned aerial vehicles, cruise missiles, artillery shells) and will be able to send information about detected targets to the Poprad systems subsystems.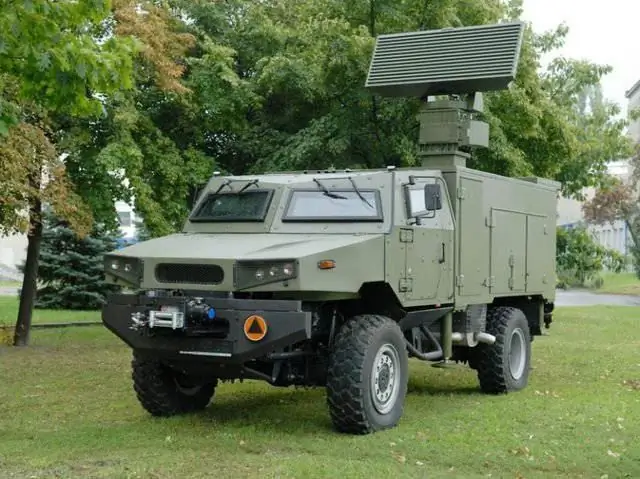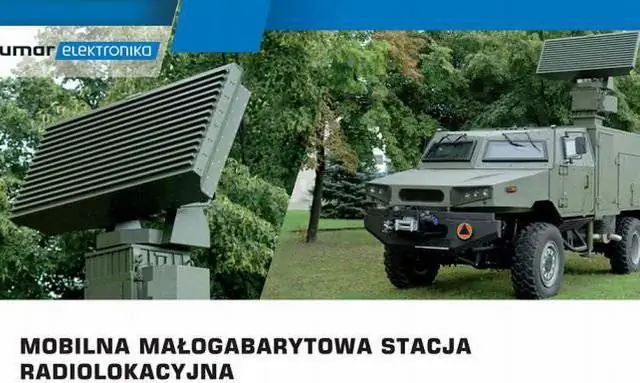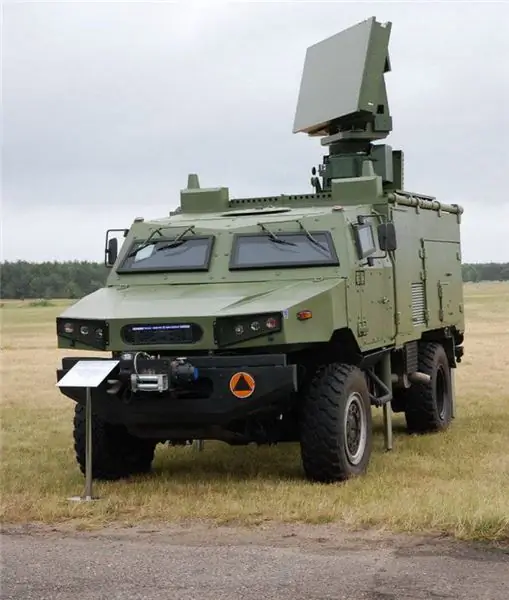 In total, Poland plans to purchase 8 such complexes. The contract value is PLN 150 million. The Poprad complex will be part of anti-aircraft regiments, as well as air defense divisions of brigades.